Team
We have everything under control for you!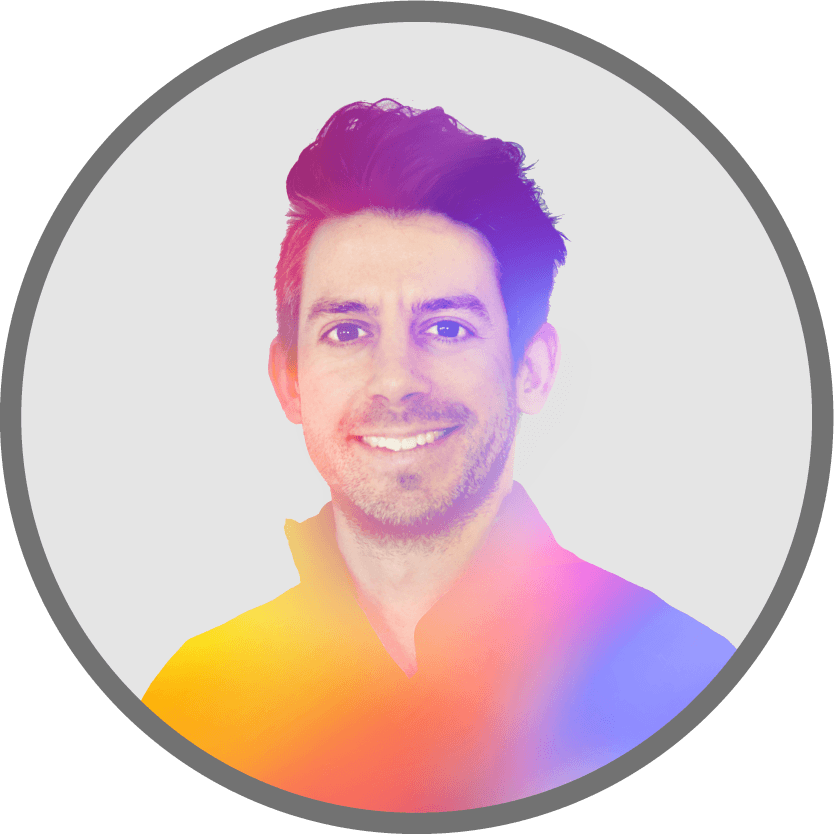 Marco Wagner
CEO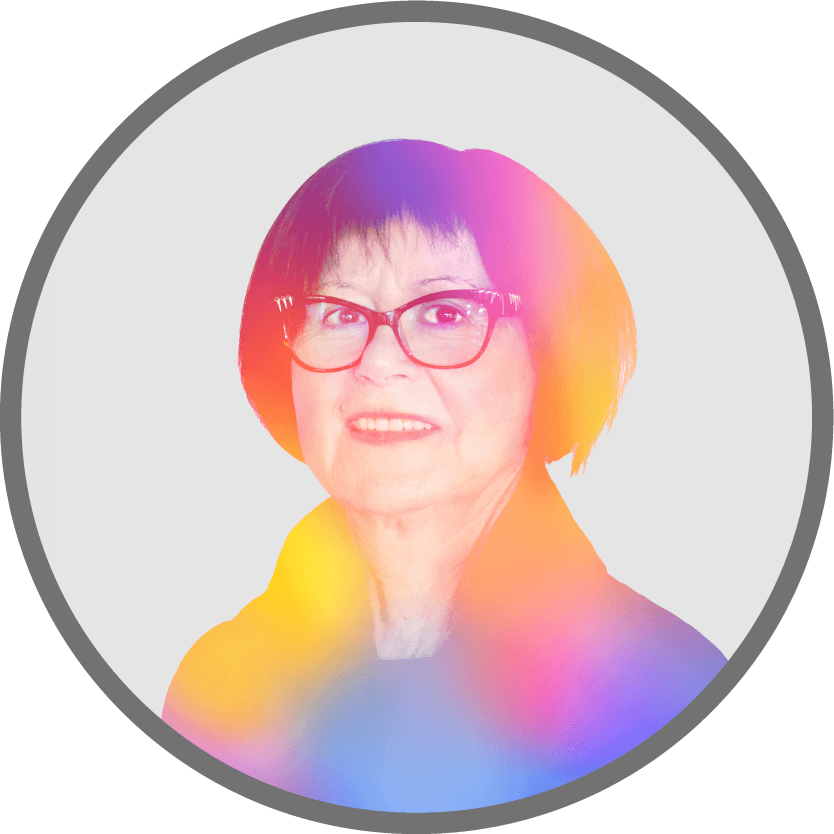 Marion Wagner
CEO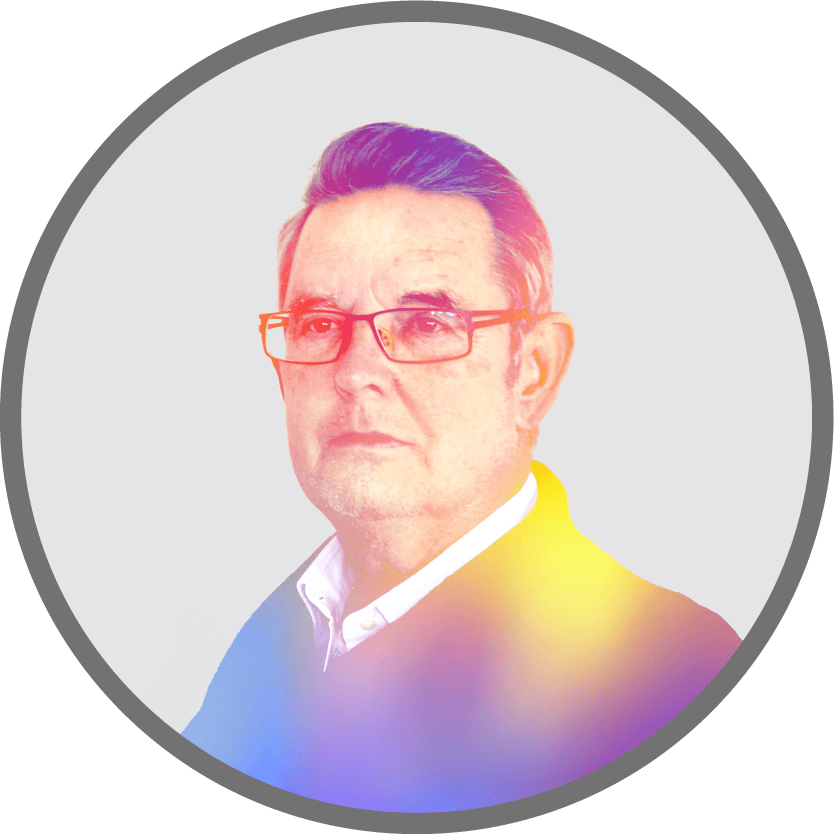 Alfred Wagner
General Sales Director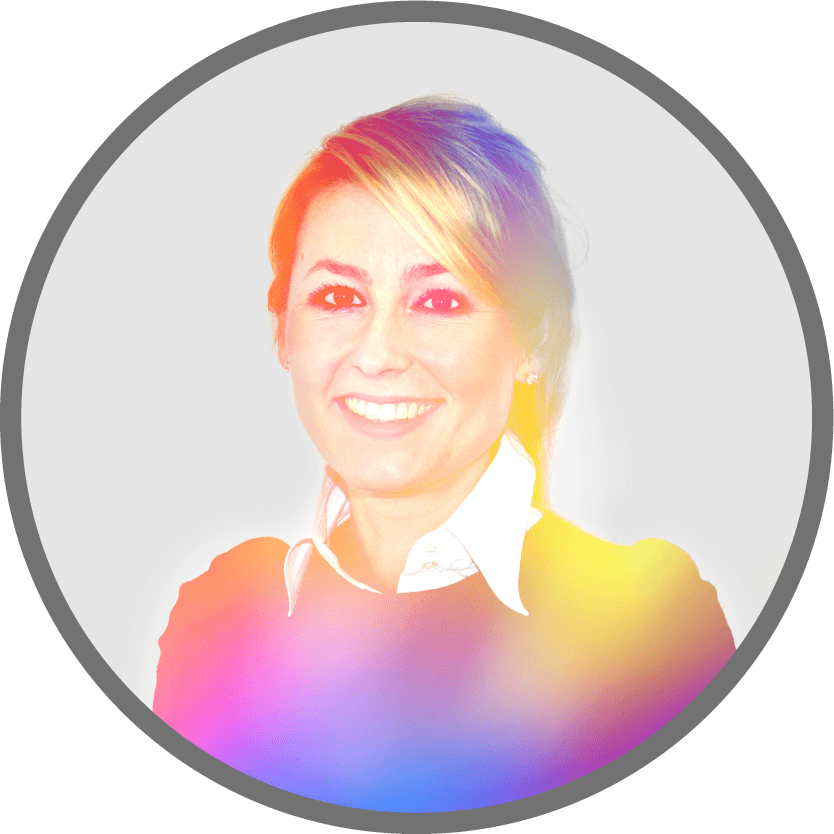 Amina Wagner-Ewig
Management + Key Account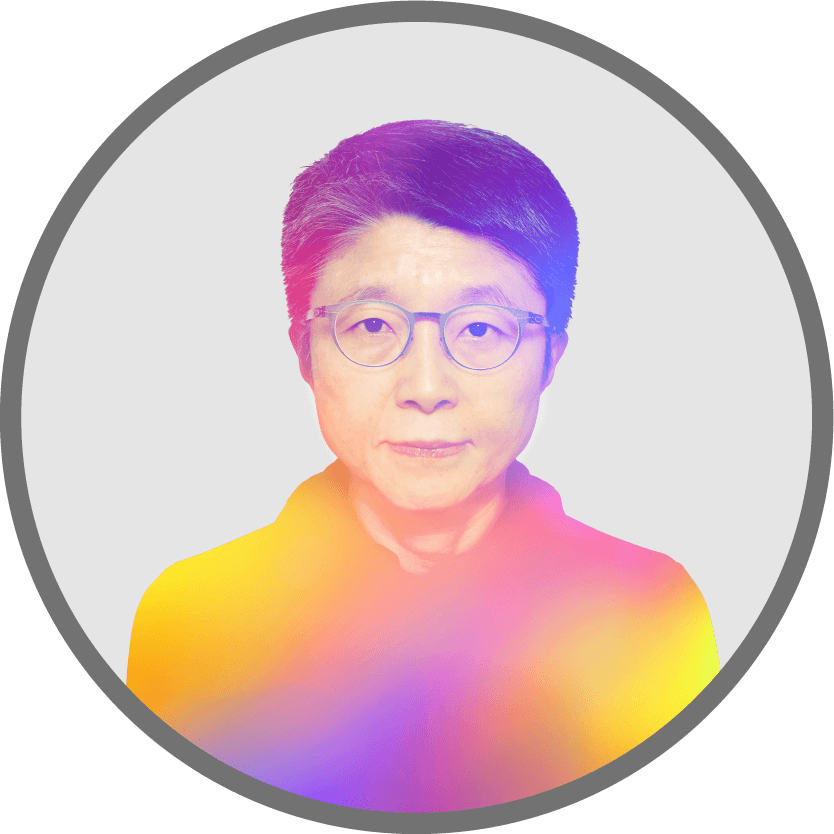 Jean Wang
General Manager HK Office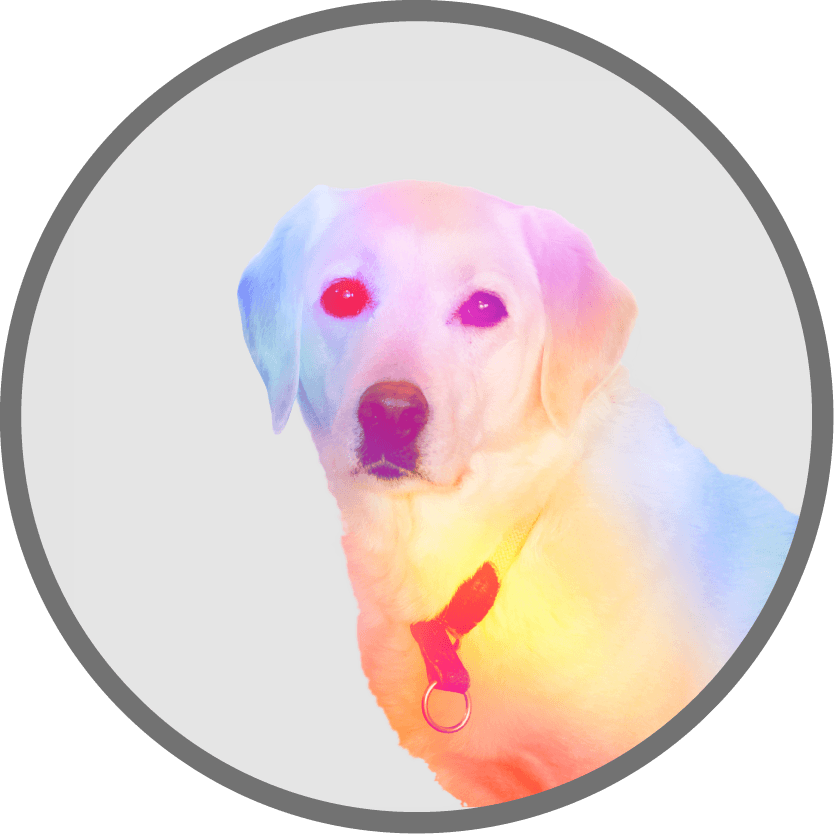 Luna
Office Doggo / Daily Dose of Happiness
History
No, we do not intend to bore you. You haven't heard of "XTREM" before? But we know each other - that much is certain! We have met before and share a common history! How that? Have a look yourself. Certainly, you have held one of our products in your hands or came across it, maybe enjoyed it (or not), or you have one at home.
XTREM - a family business
Our history has a lot to do with our father, who has been working in the toy business for the past 45 years. As former CEO of the company "GEGU", renowned for offering toy concepts, and thanks to the purchase of the well-known manufacturer of wooden toys, SISO, he had earned renown in the business, before he sold the enterprise of remarkable size. Before that GEGU had created and marketed numerous beautiful products, that are connected to the Wagner biz like nothing else. And so, nobody was surprised to learn of the name of his new enterprise "XTREM" - because Wagner has always been known for being (e)xtrem(e)!
1999 - 2009: Michael Schumacher and Ferrari
A success story in bright Ferrari red. For ten years XTREM accompanied the seven-time champion in his career and created a full range of merchandising products, ranging from caps to T-shirts, clocks, bed linings to scooters. The Formula 1 world turned red. The tragic accident of Michael Schumacher in December 2013 was a deep shock for us, too, and we continue to wish him well for his recovery. #keepfighting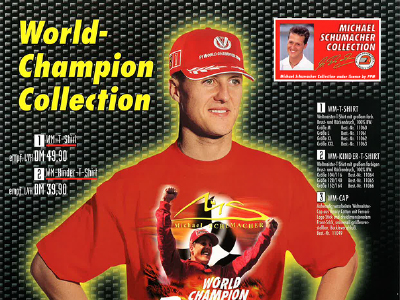 2010 - 2014: Red Bull Racing
After working successfully with and for Michael Schumacher we had not to wait long for another cooperation with a German Formula 1 driver. For four years, we accompanied Sebastian Vettel and Red Bull Racing with a wide range of collectors' items including "Vettel's finger".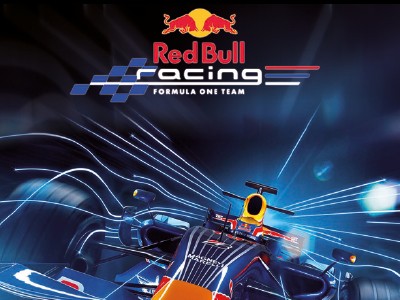 2002: DJ Ötzi
The song of the Austrian DJ Ötzi alias Gerry Friedle "Anton from Tyrol" climbed the Olympus of ski hut exuberance and of the Munich Oktoberfest in 2001. And XTREM created the look-alike dancing doll, which did not only play the song but also shook its hips at the touch of a button. Even the original loved his look-alike!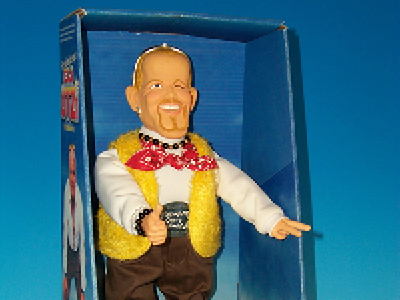 2006: Football World Cup in Germany
What a summer! For the football championship in 2006 we had the licence to produce miniature trucks with decors of all the participating nations. The trucks were a major success not with Sepp Blatter and discount stores and all major toy outlets in Germany only but with thousands of football fans, too.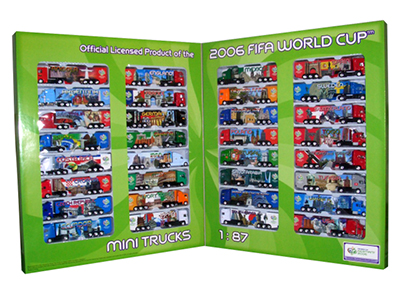 2010: VUVUZELA
Do you recall the incessant buzz during the football championship in 2010 in South Africa? We still have the sound in our ears, and after the renowned German goal keeper Oli Kahn in TV tried to play a "Vuvuzela" horn it was clear: Our Vuvuzela was the top item of the tournament. And even "made in Germany"!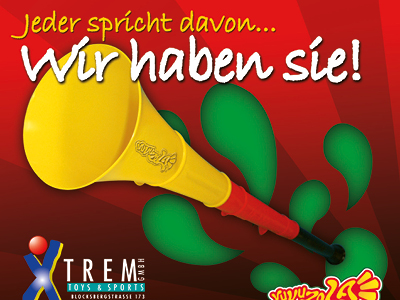 2005 - 2007 TOKIO HOTEL
A German boy group with conspicuous hair styles hit the charts … And XTREM was with them and with the help of our business partners supplied enthusiasts with bed linings, music placers, caps, shoes, T-shirts and stationary – all with Tokio Hotel decor.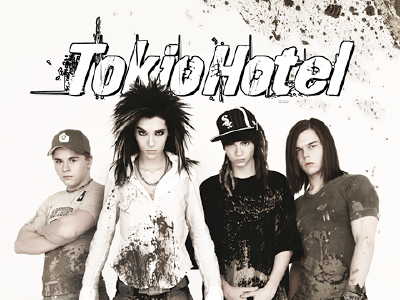 2014: Football World Cup in Brazil
All for the sake of the fourth star! On July 13, 2014, the German national football team won its fourth victory and XTREM was with them supplying the event's mascot "Fuleco" and football goals in Brazilian décor for the German market.
2016: European championship in France
For the European football championship in neighbouring France, XTREM supplied its customers in Germany with suitable football goals.
2008 to this day: Deutscher Fußball Bund (DFB) (the German Football Association)
Year after year a major success! Since 2008 XTREM has regularly launched DFB picture balls which show the most famous players of the German national team and their signatures. Fans of all ages love these collector's items!
2015 to this day: The Voice
With the start of the fifth TV season of "The Voice of Germany" our cooperation with the licensor ProSiebenSAT.1 in late 2015 started. Since then our products have sold successfully and the assortment was enlarged in 2016 with an electric guitar and a keyboard.
Locations
Head Office in Germany
Pirmasens, Germany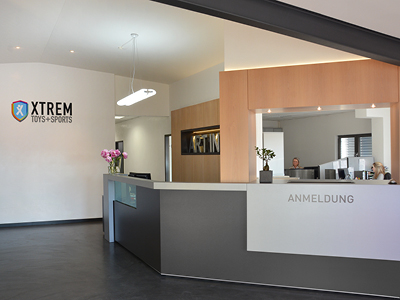 Central warehouse
Cologne area, Germany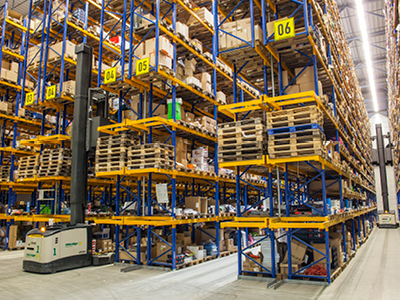 Hong Kong subsidiary
Hong Kong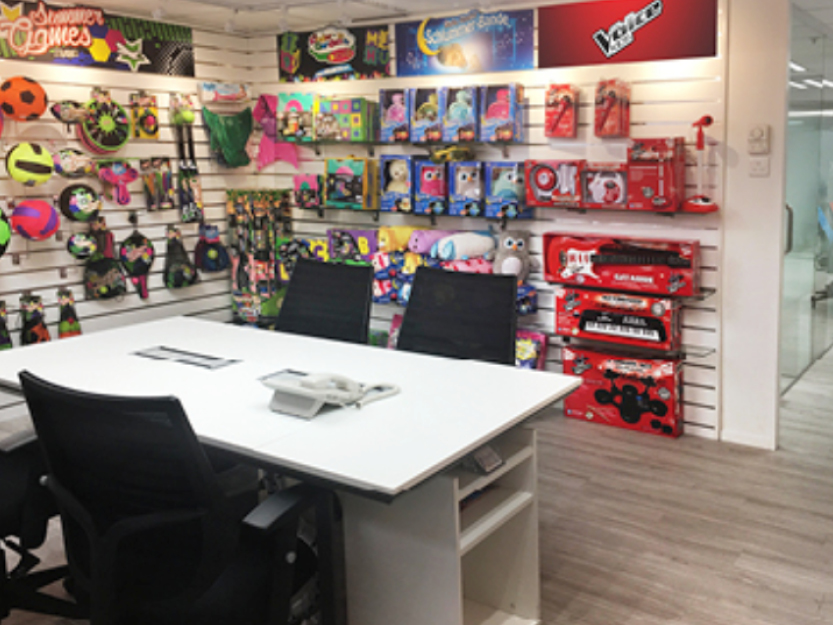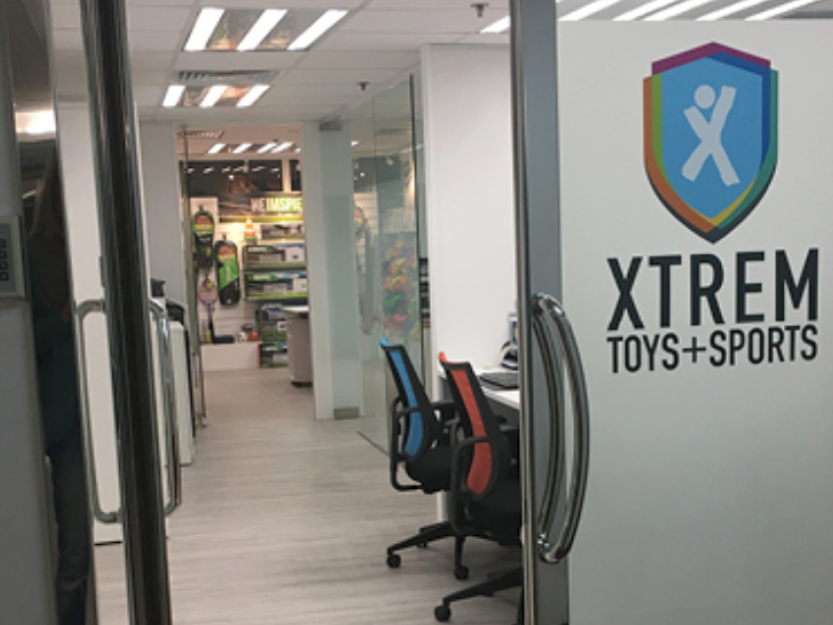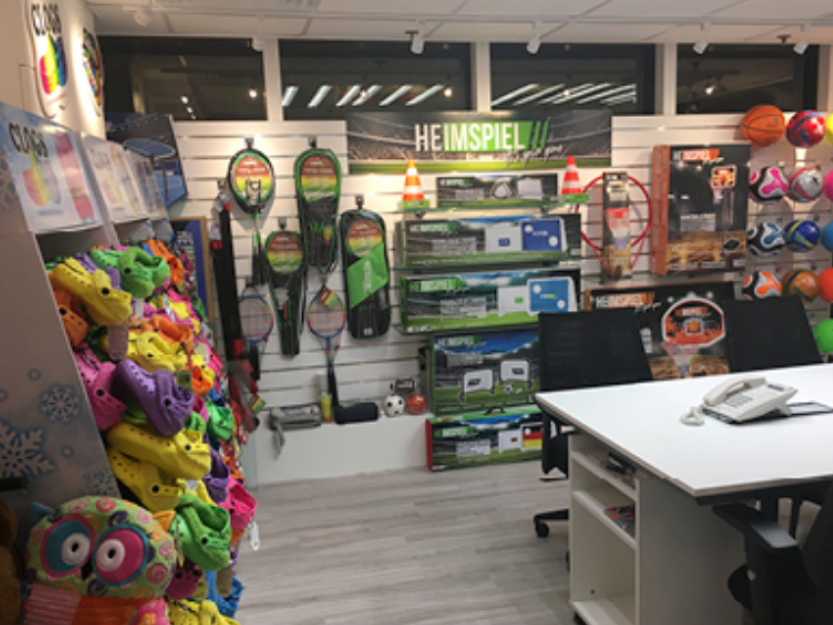 Contact
Facts
15.9.1999
successful days
on the market
110
motivation
at work
21
cups of coffee
consumed in {jahr}
3
Locations
1.5
nervous breakdowns
thanks to Microsoft Office
6
foreign language
skills
394
air pressure pumped
in our balls since 2015